Main content starts here, tab to start navigating
About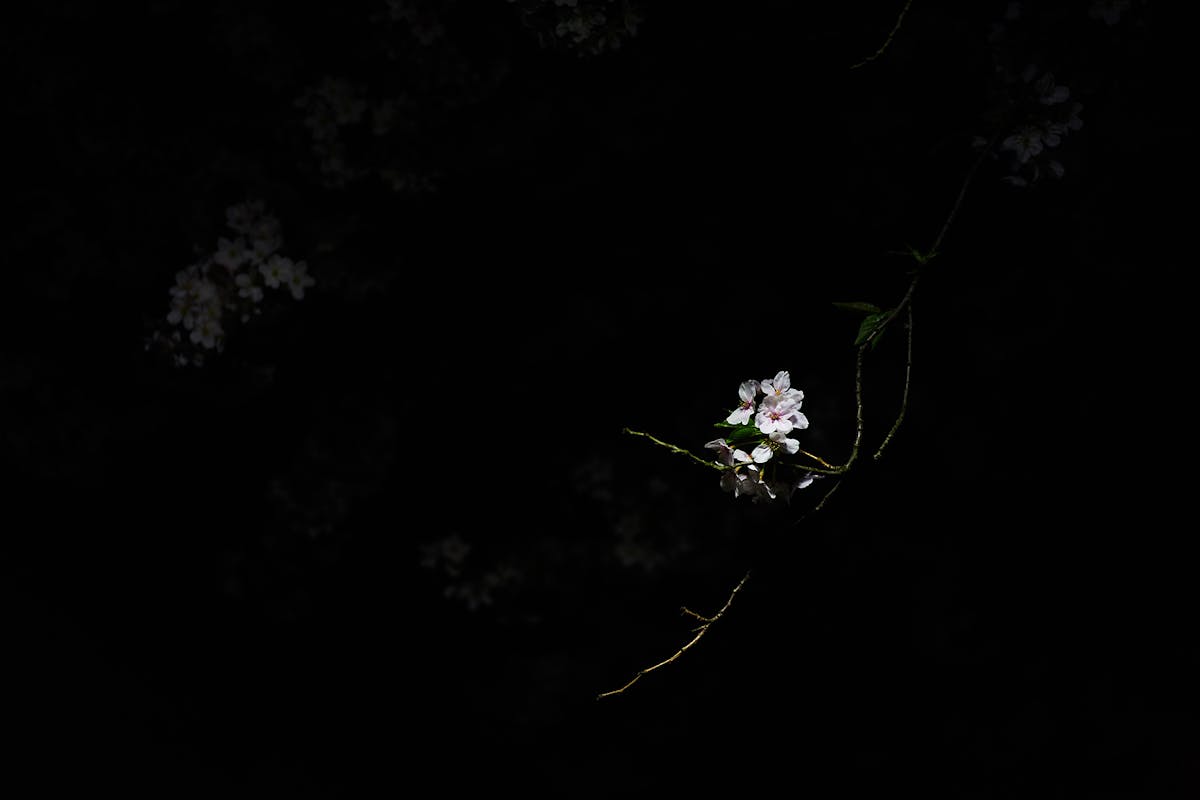 Tran An offers food that is inspired by the richness of culture and the bonds of family.
Named after Nguyen's grandfather, Tran An draws inspiration from the flavors and recipes of the family's hometown in Hanoi. Their menu features classics like pho, banh mi, noodles, and salads with inventive protein options including barbeque pork, lemongrass sausage, and Vietnamese braised beef. Tran An is also serving up shareable dishes like spring rolls, shrimp puffs, and their famous Pork and Shrimp Imperial Rolls. All dishes are Momma approved and delivered with the freshest ingredients.
Chef Jon Nguyen's culinary career has been global and studded with stars, from his culinary training at Le Cordon Bleu in Paris, to his native Vietnam, to working under Tien Ho (formerly of Momofuku Ssam Bar), to working at Danny Meyer's two-Michelin-starred restaurant, The Modern. But, it was his grandfather, who advised him to open a banh mi shop over twenty years ago, who inspired Chef Jon's current culinary venture: Tran An.